How conversational AI is shaping the future of the education sector?
Conversational AI is all about creating a more engaging learning experience for students, and it's already having a positive impact on the education sector. Learn more from Cogify AG blog How conversational AI is shaping the future of the education sector?
This blog discusses how conversational AI is shaping the future of the education sector by providing ways in which AI can be used to improve student engagement and streamline the learning process.
How chatbots are used in education?
AI chatbots and AI tutors are being used to provide students with personalized guidance, as well as automated grading systems. This is helping to transform the education sector, providing both students and instructors with a more efficient way of learning today. Educational organizations are increasingly seeing the demand for using AI to provide students with a more personalized experience and service assistance. AI can also help keep students engaged by providing self-service options such as chat, allowing them to seek out answers to their questions quickly and easily. This is helping to improve the overall learning process and enhance the learning experiences of both students and instructors alike.
How is AI contributing to the education sector?
Conversational AI is enabling the education sector to provide a better learning experience and increase overall efficiency. Chatbots and virtual assistants can help chatbots engage with students, answer questions and interact with students in real-time. This helps students get the necessary help they need when they need it, which can lead to improved learning outcomes. It also helps teachers manage students better by providing them with access to learning resources, helping them guide their students and supplying them with the necessary learning materials.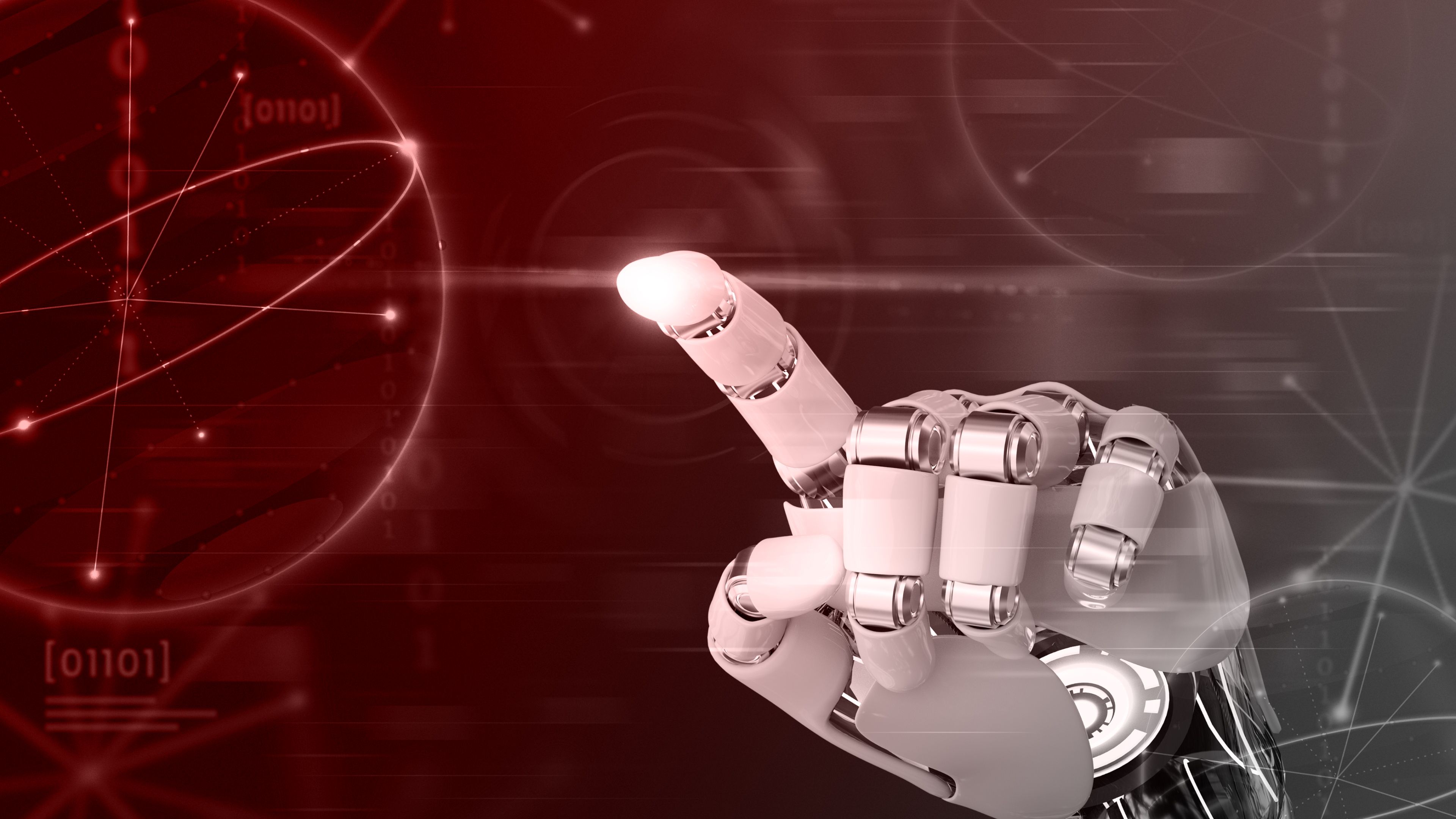 Educators are now able to provide the best possible learning experience for their students by using AI-powered chatbots that help members access relevant material quickly. Students can gain data and get information on assignment deadlines, their schedules, and updates on course modules. AI-powered chatbots can also help teachers cater to their student's needs by giving them insights on how to gain and retain students. The chatbot can also help process room library memberships, scholarships, and project deadlines for the professors. The conversation AI is beneficial for all parties involved: it helps students get answers to their questions quickly, assists members with events, helps scholars apply for scholarships, updates professors on course modules, and processes project deadlines more efficiently. In short, conversational AI is shaping the future of the education sector by providing a more efficient learning experience for both teachers and students alike.
How AI can help teachers?
By creating conversational AI solutions and applications, teachers can process students more quickly and efficiently, delivering personalized feedback and adjusting the learning pace accordingly. In addition, by keeping student feedback in mind, teachers can evaluate student learning progress more accurately and respond quickly to students' queries. Furthermore, by creating such feedback channels, teachers can also connect with their students easily and answer their questions directly. Finally, the applications of natural language processing in conversational AI have enabled significant learning content to be delivered to students in a more natural way.
AI-powered educational solutions can tailor learning to each individual student, based on their abilities and requirements. Schools, teachers, and organizations are now able to align their digital tools with the best digital tools available to help integrate technology into the classroom. This has enabled them to turn increasing student retention into a reality, helping students achieve success throughout their academic careers. Conversational AI is equipping students with the skills they need to succeed in a digitally driven world, as well as providing organizational optimization for schools and universities, helping them retain students and close any existing gaps in their current toolsets.
AI tools such as virtual teaching assistants, support student learning and provide real-time guidance and feedback. AI is also being used to monitor student activity, predict student outcomes, and recognize students that are in need of additional guidance. Moreover, AI-driven assessments can provide a more accurate assessment of a student's performance than traditional tests. By creating models with the data collected through stealth assessments, educators can better understand how well their students are performing in a given lesson or test. This can help them identify areas where students may need more support.
Conversational AI is also used to provide personalized instruction, with virtual teaching assistants that can support students in their own learning. This technology can take students through a lesson at their own pace, checking work and providing feedback. Additionally, conversational AI teaching helps teachers spend more time with their students by taking control of some of the administrative tasks. This can help teachers to manage a class of 30 students and understand each individual student's particular needs more easily, which can help to enhance the coaching methods and nurture education. AI platforms are also being used to augment student interests and offer a platform that students actually want to use. This can be seen as an entire education sector, including educators, classes and individual students all making better use of conversational AI.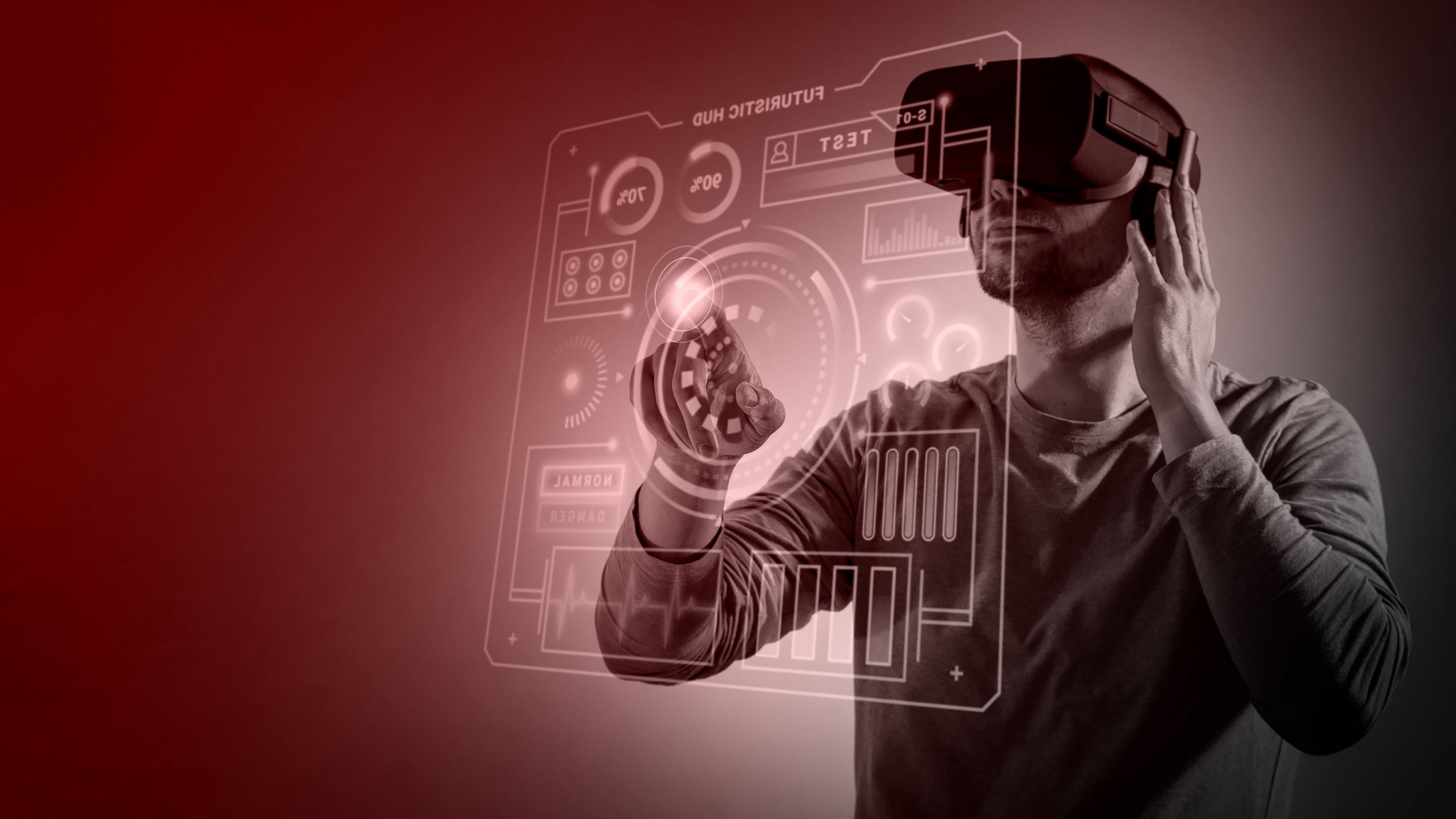 How AI is used in personalized learning?
By creating a personalized environment in which students feel comfortable learning, AI can benefit special needs students and help them become successful in school life. With the right implementation of this technology, our education sector will certainly see vast improvements in the near future. Conversational AI, with its game-changing abilities, is already reshaping the future of the education sector. This is mainly due to its ability to increase student engagement through using speech-based technology, which gives a much more natural and engaging technology interface for students. This has enabled faster response rates for educators and allows them to stay connected with their students more easily. Messaging software such as chatbots can also be used in educational institutions as an omnipresent educational tool that can provide quick answers to any query from students or teachers.
Moreover, CAI also offers highly personalized rates of human-like interactions and engagements in conversation that a user wants. This makes it a worthy and appealing investment for educational institutions that are looking for innovative ways to enhance the learning experience of their students. Conversational AI tools are now being used across many universities and schools around the world, enabling faster response rates with better accuracy than before. By using AI algorithms, and AI technologies are now being added to the educational sector to enhance the student's learning process. AI is providing a plethora of opportunities for universities and schools to better understand and cater to each student's individual learning styles.
Conclusion:
In conclusion, conversational AI is certainly shaping the future of the education sector by helping teachers manage their classes more effectively while also enhancing the learning experience for both teachers and students. This technology has the potential to prepare learners for future success and provide them with an accessible education. With AI tools like conversational AI, teaching can be more personalized and tailored to the needs of each student. This technology will help expose our educational institutions to new ways of teaching, including tailoring lessons to specific students and providing clock-in support for students who need it most, such as those with special needs.